Didactical approach and contents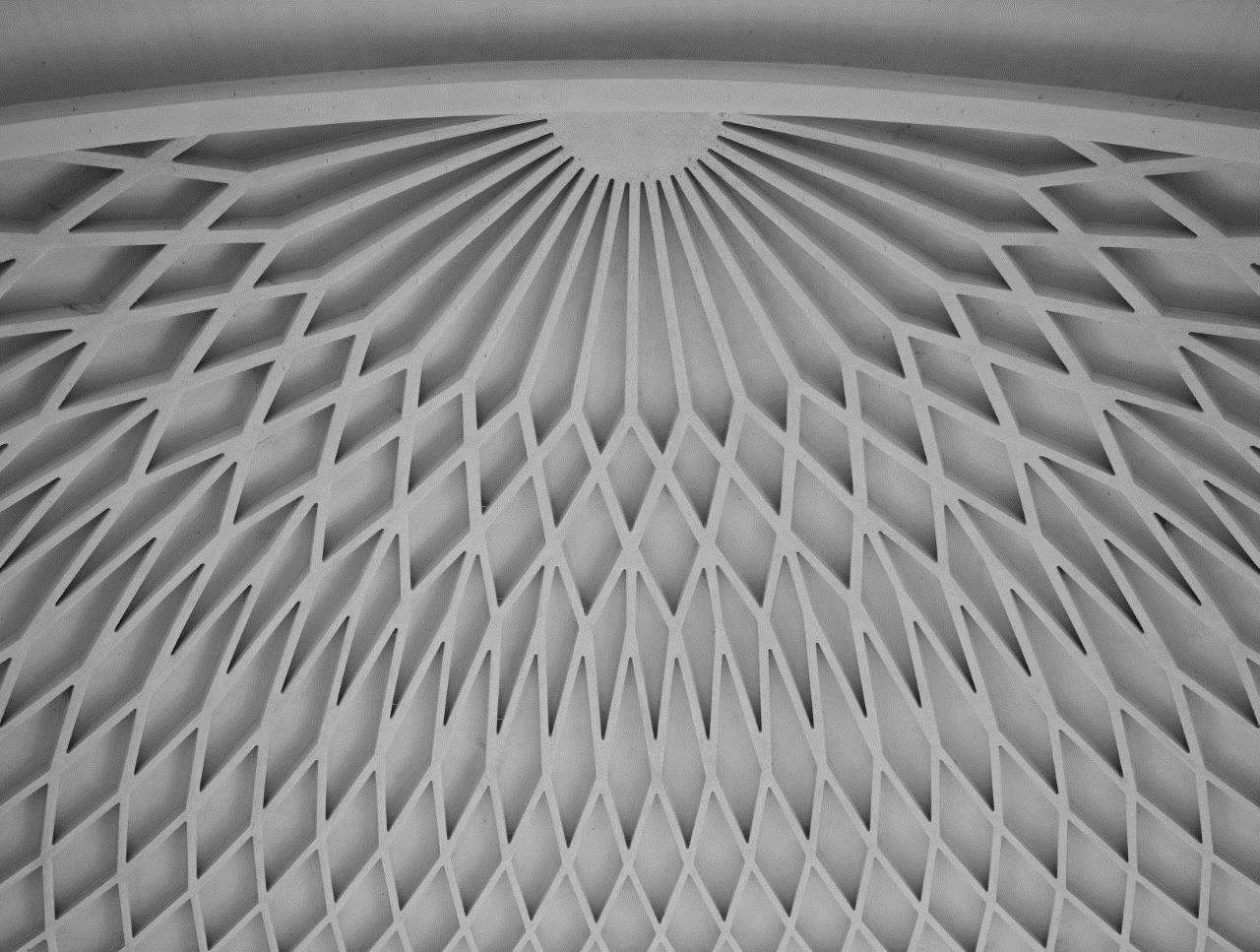 The REcube Learning Platform will host the learning material needed for the blended-learning teaching and the REcube massive open online courses (MOOC). In the sustainability phase, it will become the Digital Academy Platform, a hub consolidating all the produced learning tools and materials for the effective transmission of these best practises. The REcube learning platform is innovative as it will evolve with the REcube, from a project-oriented learning environment and tool, to becoming the heart of the REcube Digital Academy worldwide knowledge dissemination. The Digital Academy will become a permanent repository and tool for the REcube learning community, to empower and advance the preservation and rehabilitation of an important element of the European architectural legacy.
The impact of the REcube project results will be amplified through positioning the REcube Digital Community at the heart of Sustainable Modern Heritage Regeneration. Additionally, the REcube MOOC will address 10 different knowledge pillars related to sustainable regeneration of modern concrete architecture with a series of multidisciplinary foci at the nexus between Engineering and Architecture; this is subsequently made available to a larger public in the project's sustainability phase on the REcube Digital Academy platform.