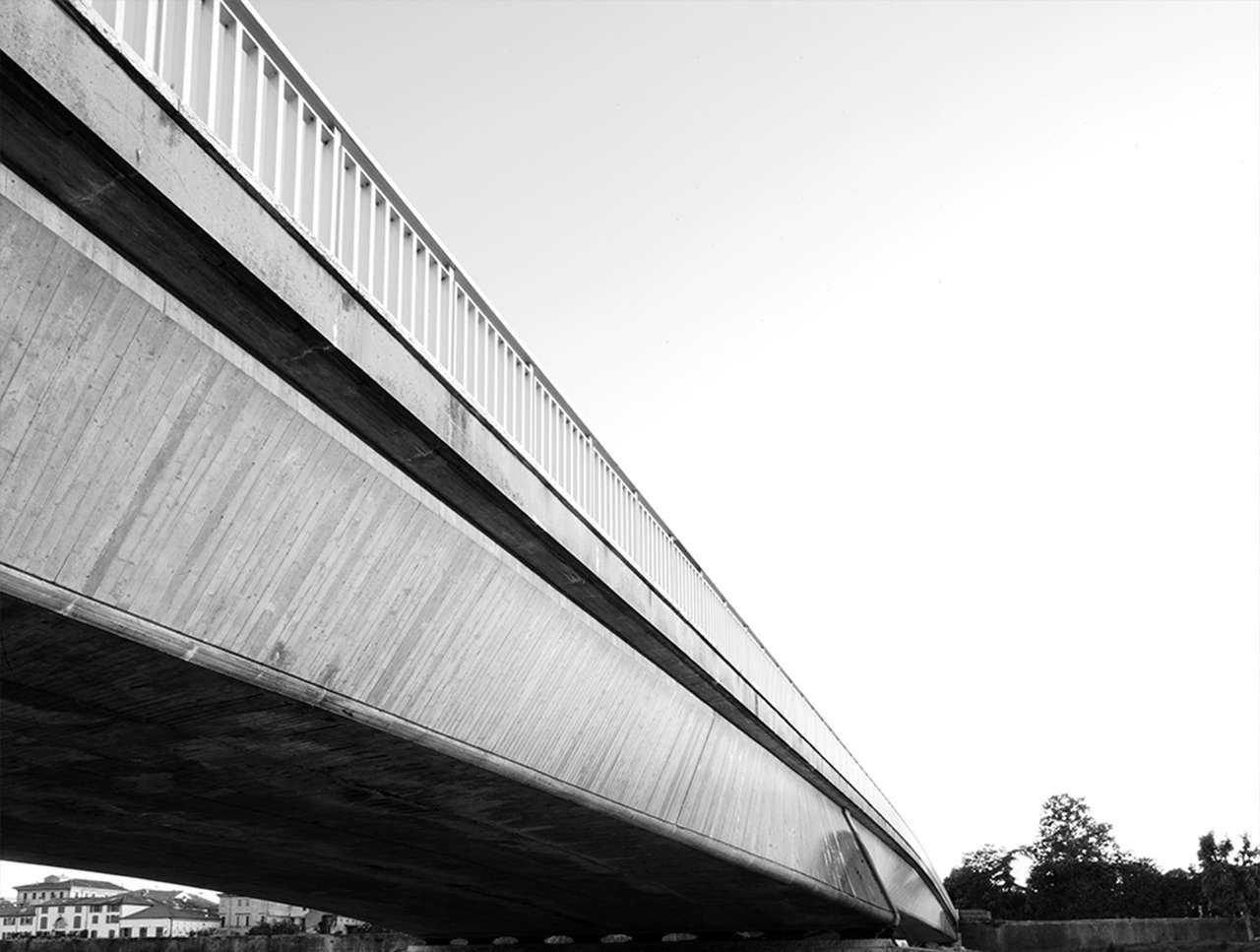 In 2023 Veszprém on Lake Balaton in Hungary will be the European Capital of Culture. In this framework, an intermediary conference about the achievement and results of the REcube partnership will be organised at the Petőfi Theatre in Veszprém, the first European theatre to be built with a reinforced concrete structure in 1908. The multiplier event will be organised by the Politecnico di Milano and the Budapest University of Technology and Economics (BME). The conference's first part will delve into the architectural aspects of green concrete heritage regeneration, celebrating the sustainable revitalization of historical structures.
The second part will shift the spotlight to engineering aspects, showcasing innovative approaches to preserving and rehabilitating concrete heritage using environmentally friendly techniques. Read the full programme here.
Thanks to modern technology, the REcube intermediary conference will reach a global audience. The entire event will be streamed live, providing an opportunity for architecture enthusiasts, students, professionals, and cultural aficionados worldwide to participate in the discussions and witness the exchange of ideas. The link for virtual participation is available here.