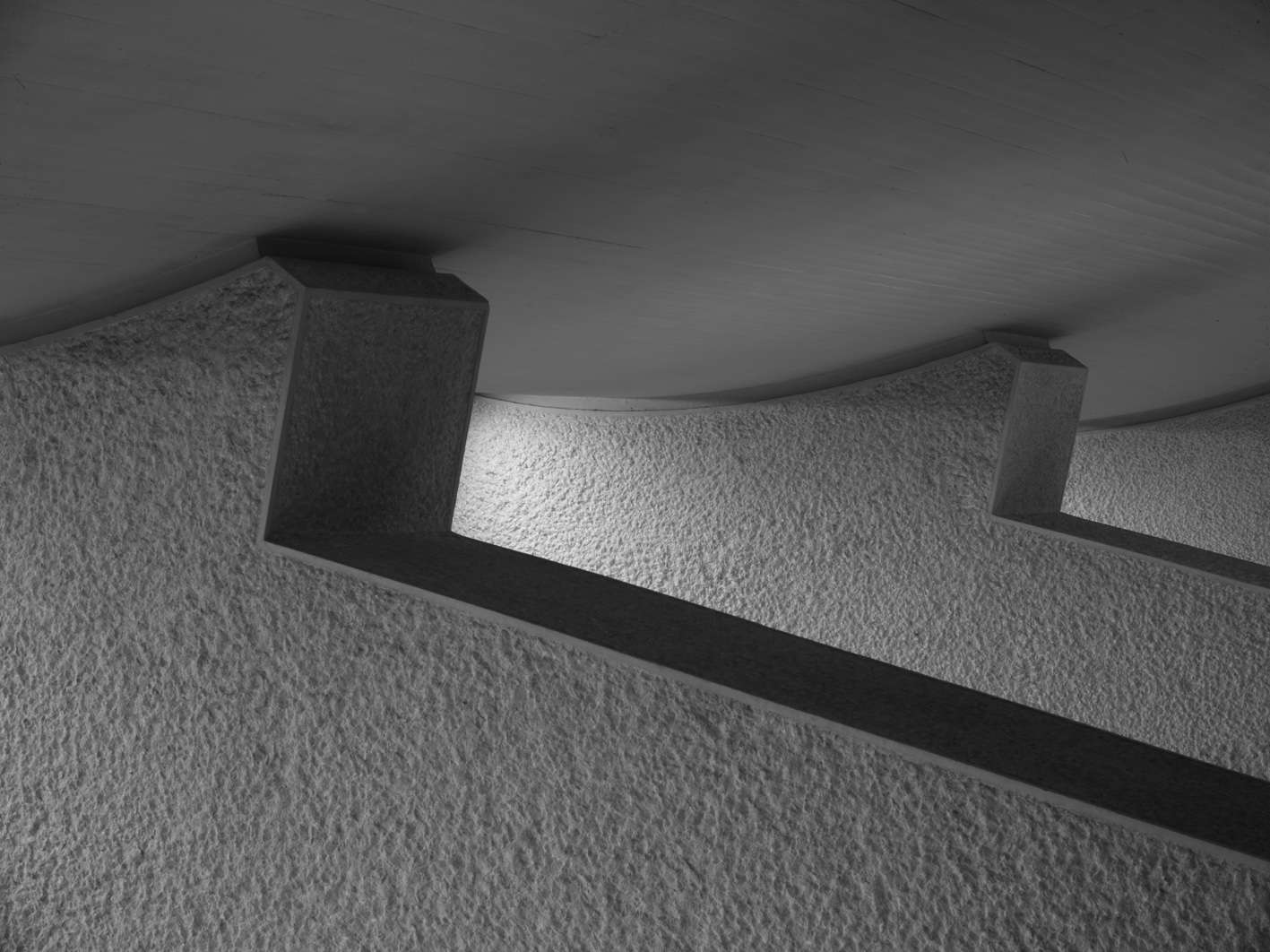 Why the REcube guidelines?
The REcube Guidelines for Practitioners, will convey the scientific approach to the green building regeneration process, establishing at European and International levels the codification of best practises in the Sustainable Regeneration of Modern Concrete architecture. These will offer a Methodology for the Sustainable Implementation of the Conservation and Reuse of the Modern and Contemporary Concrete Architecture to the international professional audience in the construction and renovation sector, offering a practical instrument for an innovative and applicable form of Heritage Regeneration.
They will be published in a dedicated Fédération internationale du Béton bulletin . The guidelines will respond to the necessity of the effectual transmission and dissemination on a European and international level of a new sustainable approach to conservation and reuse of Concrete Modern Architecture, enabling the valorisation of this significant European Heritage. At the end of the project, these guidelines will be available on the REcube Digital Academy platform.
Theoretical framework
In an innovative approach to architectural regeneration processes, the REcube guidelines will focus on the crucial epicentre which lies between the theorization of restorative practises and the actual recovery and reuse process of modern concrete buildings and structures, establishing the framework for the successful development of best practises in the field of green architectural reconversion. The Madrid/New Delhi Document – "Approaches to the Conservation of Twentieth-Century Cultural Heritage" by the ICOMOS International Scientific Committee on Twentieth‐Century Heritage is today considered the international guideline and benchmark standard for conserving and managing the heritage places and sites of the twentieth century. Starting from the prescriptions and recommendations, and grounded in the vision outlined in the EU Renovation Wave Strategy and Action Plan , the guidelines will focus on the moment that precedes and prepares a sustainable regeneration project:
How do we assess the historical and architectural value of the building, the partners to implicate, the timing of their involvement and the tools and objectives of a regeneration plan? How do we analyse the priorities and potential risks we have to consider when we plan the conservation and reuse of a concrete modern architecture? This pivotal moment at the beginning of the conservation and reuse process needs to be handled correctly, too often in reality it is handled in an unprofessional, unsustainable way. Codifying the process to enact at the setting out of a recovery project for a Modern concrete architecture will contribute to conserve, restore and protect this important part of the European Modern Heritage in a considerate and environmentally friendly way.