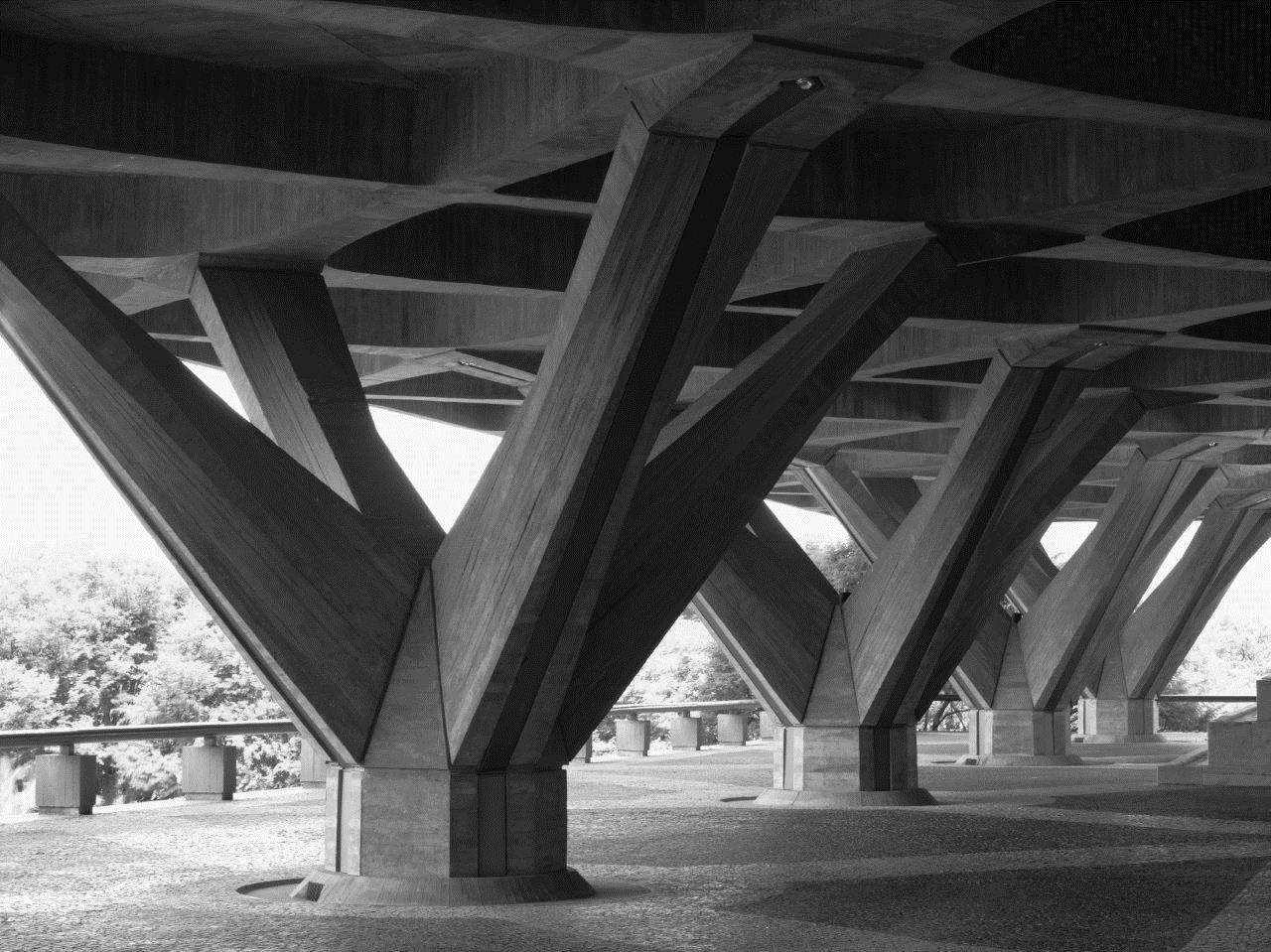 REcube will encourage the sustainable and durable inter- and multidisciplinary approach to the regeneration and management of the Modern European building stock, acting as a multifaceted knowledge alliance among 13 cross-European partner institutions in the domain of sustainable Modern heritage conservation and regeneration, encompassing a wide spectrum of competences and skills. Guided by a trans-regional framework and based on very different regional and national strengths and research, technology development and innovation (RTDI) support histories, REcube aims at fostering cross-cluster and transnational learning and knowledge exchange more effectively and successfully.
In the Higher Education sector, the EU motto "in varietate concordia" receives an additional, highly ethical meaning: it resides in the educational ability and cultural and scientific knowledge of our universities and cultural institutions to drive the revolution needed in the development of a greener and more sustainable European society and economy; the REcube partnership sees itself as a proud actor in this moment of change. We believe that establishing, promoting and teaching unified and sustainable best practises in the field of Modern architectural preservation strengthens our common European identity while opening up new creative possibilities and career opportunities for young designers, builders and city planners everywhere in the Union.
Associated Partners
The REcube strategic partnership project welcomes the committed involvement of several associated partners to amplify project results and activities. REcube will build a European and international knowledge network around Sustainable Modern Concrete Heritage Regeneration; the associated partners can significantly contribute to its development and subsequent magnification on the international stage. There are four different areas where associated partners will contribute:
Participation in the "Meet the Makers" presentations; the associated partners will share their profound knowledge in live sessions with learners (followed by Q&As), which will subsequently be uploaded to the REcube massive open online courses (MOOC).
Contribution to the content of the REcube MOOC, which will be a stepping stone to a full Master's Programme post-project, ensuring sustainability. The modules developed within the MOOC will be integrated in educational offerings of partners.
Provision of internship opportunities for the student participants who attend the REcube REgenerate Workshops, further strengthening trans-national awareness and practical experience of the next generation of engineers and architects.
Dissemination of the project results through existing professional networks on three continents.
Partners world map

Applicant organization


Partner organization (HEIs)


Partner organization (Foundations and Associations)


Associated Partner