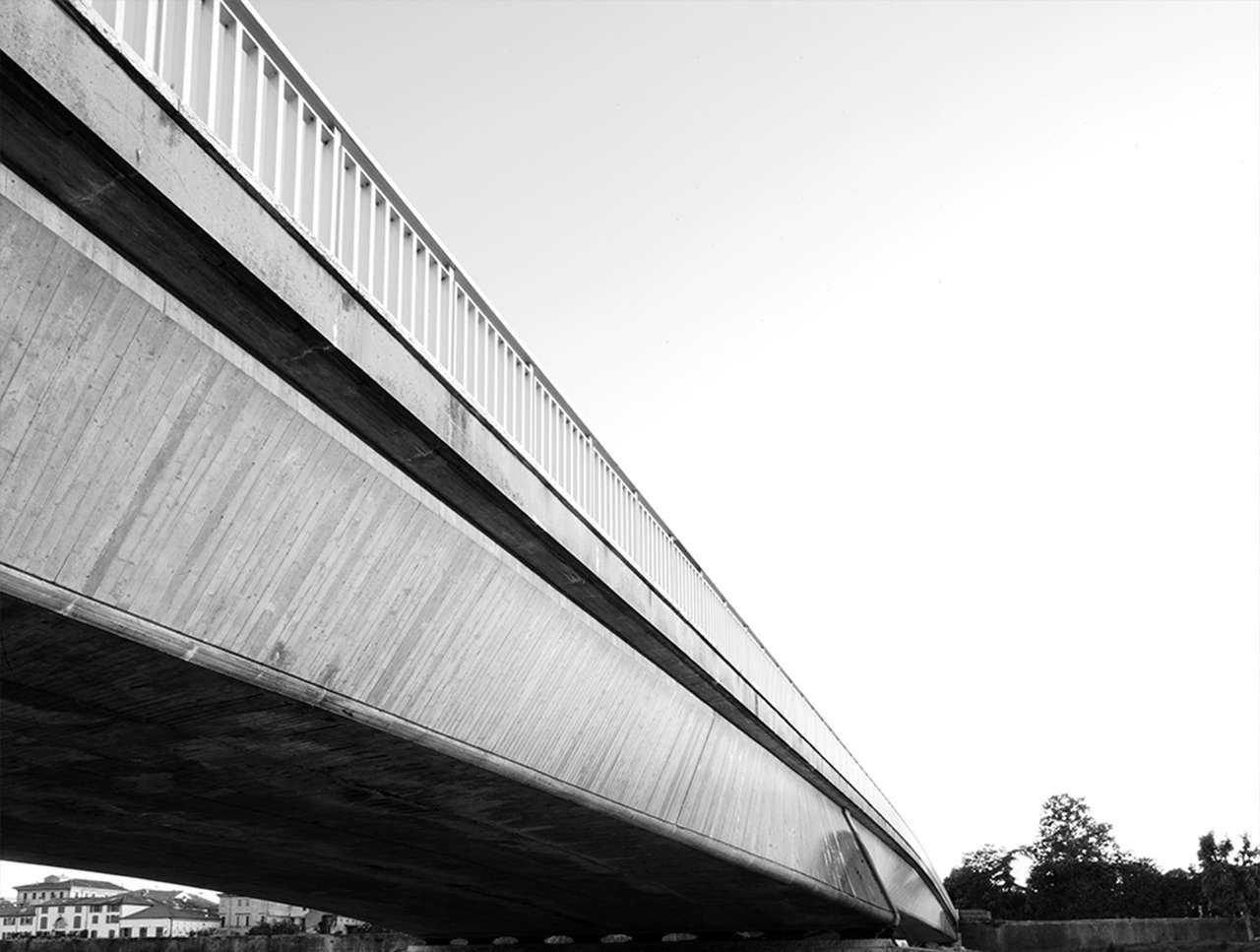 General aim of the multiplier events
The synergies between the REcube partners and stakeholders will be strengthened and amplified on the occasion and as a result of the three REcube Multiplier events in Rome, Veszprém and Brussels. During these meetings the REcube associates will meet with the potential end users of the REcube Digital Academy and the REcube Guidelines, to introduce them in the REcube vision.
Overall, the main purposes of the multiplier events are:
To start the participatory discussion on REcube objectives and first results between the project's participants and the scientific community.
To collect relevant feedback from outside the partnership to integrate it in the further development and finalisation phase of the PRs.